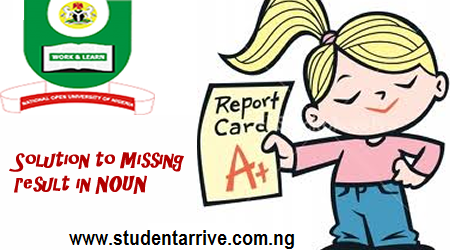 1. Make sure you complete your t.m.a before the closing day
3. Ensure you are with your ID card, writing materials and stamped exam slip.
4. Please confirm it is your exam center before you go in to write your exam.
5. Confirm your matric number before you submit your script.
6..Make sure you submit to the right person collecting the course you did.
7. Write answers with a good pen, legible handwriting and do all jottings at the back of your answer booklet.
8. Obey the exam rules and regulations. In the same vein, sanitize your environment for implicating materials before writing.
9. Submit your answer sheet to the right staff.
11. If your papers clash, seek more additional time from the invigilator in a polite manner.